namida nagashite ii kara~
Lisa's FOURTEEN turned FIFTEEN just recently ♥
hey, welcome to my journal! i am sad to admit that you going to my journal is practically
,well just a bit
, a waste of time although i guarantee that i am absolutely glad you dropped by. seriously! i mean it! i don't get to really post but to know that someone sees them, it simply makes my day!
now let my gif explain things quick... :)) three strikes - ♥♥♥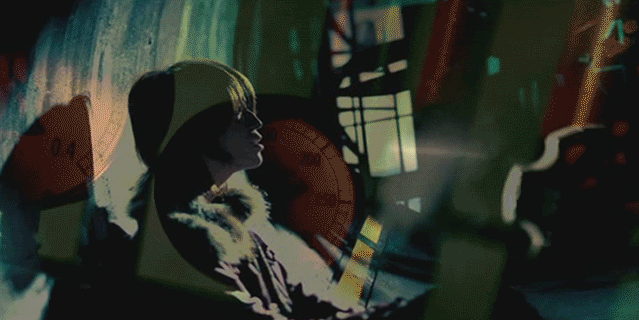 for the interests and etc..
go here
side note: all graphics (here, header and on the sidebar) are by me.. kindly do not steal. (LiNC ♥)
(
Read more...
Collapse
)
Current Mood: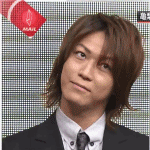 all i needed was motivation
Current Music: kat-tun - 勇氣の花 & NEWS - Fighting Man